SAFEX
SAFEX allows hybrid eTRU units to be safely plugged into 480 VAC shore power at the dock (meeting CARB regulations) and automatically protects both employees and equipment. This system has been engineered to meet the requirements of key stakeholders including fleets, reefer and trailer manufacturers, distribution centers, and grocery stores and truck stops.
Who We Serve
Until recently, we sold the majority of our products to large fleets. Then we thought, why?
Batteries are batteries, and the "little guys" need the opportunity for battery solutions just as much as the large fleets. Battery problems are money down the drain, and nobody can afford that, regardless of operation size. So, we upgraded our website so that our products are available to anyone in the trucking industry who is ready to take their trucking to the next level.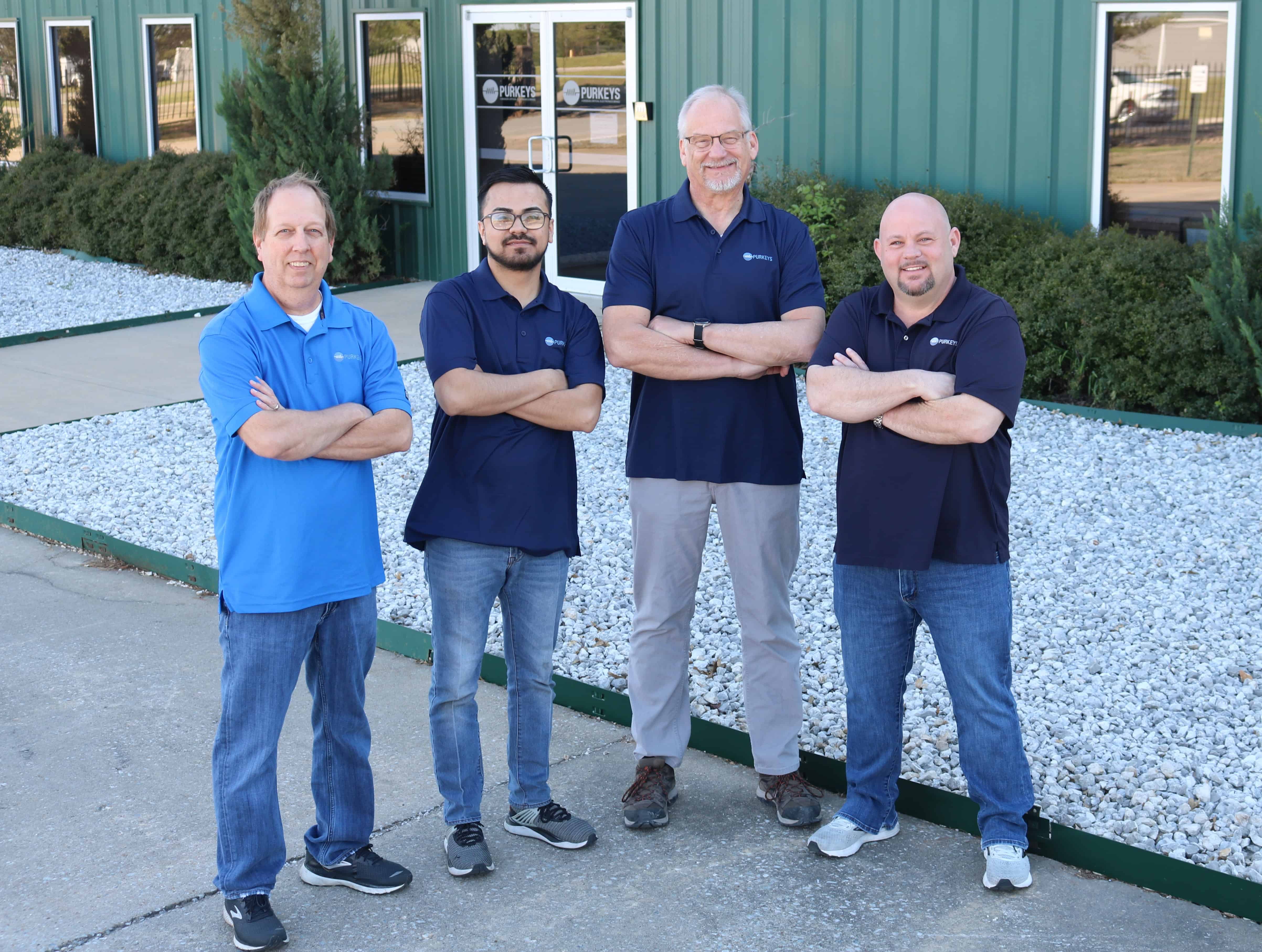 About Purkeys
Established in 1990, Purkeys has always focused on providing products that charge and protect batteries—and other cool stuff—on big trucks, including inventing the first ever liftgate charging system. Keeping heavy-duty vehicles safely on the road with happy drivers, happy technicians, and happy fleet managers is Purkeys' goal.